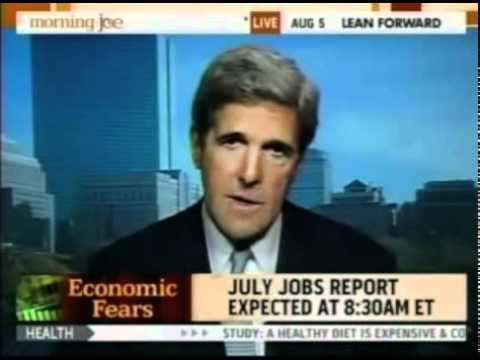 Lets  look at what Senator Kerry asserts  …
Congress Taken Hostage.
Really?  Isn't the point of debate in Congress to bring forth divergent  ideology, allowing for a subject to be thoroughly explored prior to a vote?  I suppose the Senator would rather  mindless and unexplored voting regardless of the consequences.