After watching this You Tube, things suddenly start to make sense. The manipulation of the American public has been accomplished through a combination of many techniques, some seen in this clip.
Quick synopsis of the 4 basic stages:
(1.) DEMORALIZATION : takes 15-20 years, the minimum years needed to educate one generation. Done by Americans to Americans through the educational process, leaving children and future adults no longer able to truly assess data or infomration they receive from outside sources.
(2.) DESTABILIZATION: takes 2 to 5 years, focuses on 3 main areas; the economy, foreign relations and the defense systems of the nation.
(3.) CRISIS: takes 6 weeks. "Never let a crisis go to waste."
(4.) NORMALIZATION: destabilize the economy, destroy free market competition, benevolent dictators and the promise of government entitlement programs.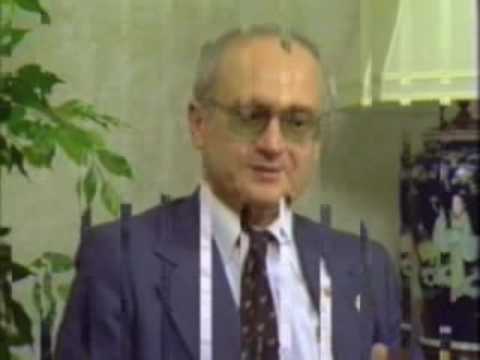 What do you think, does any of this sound eerily familiar?